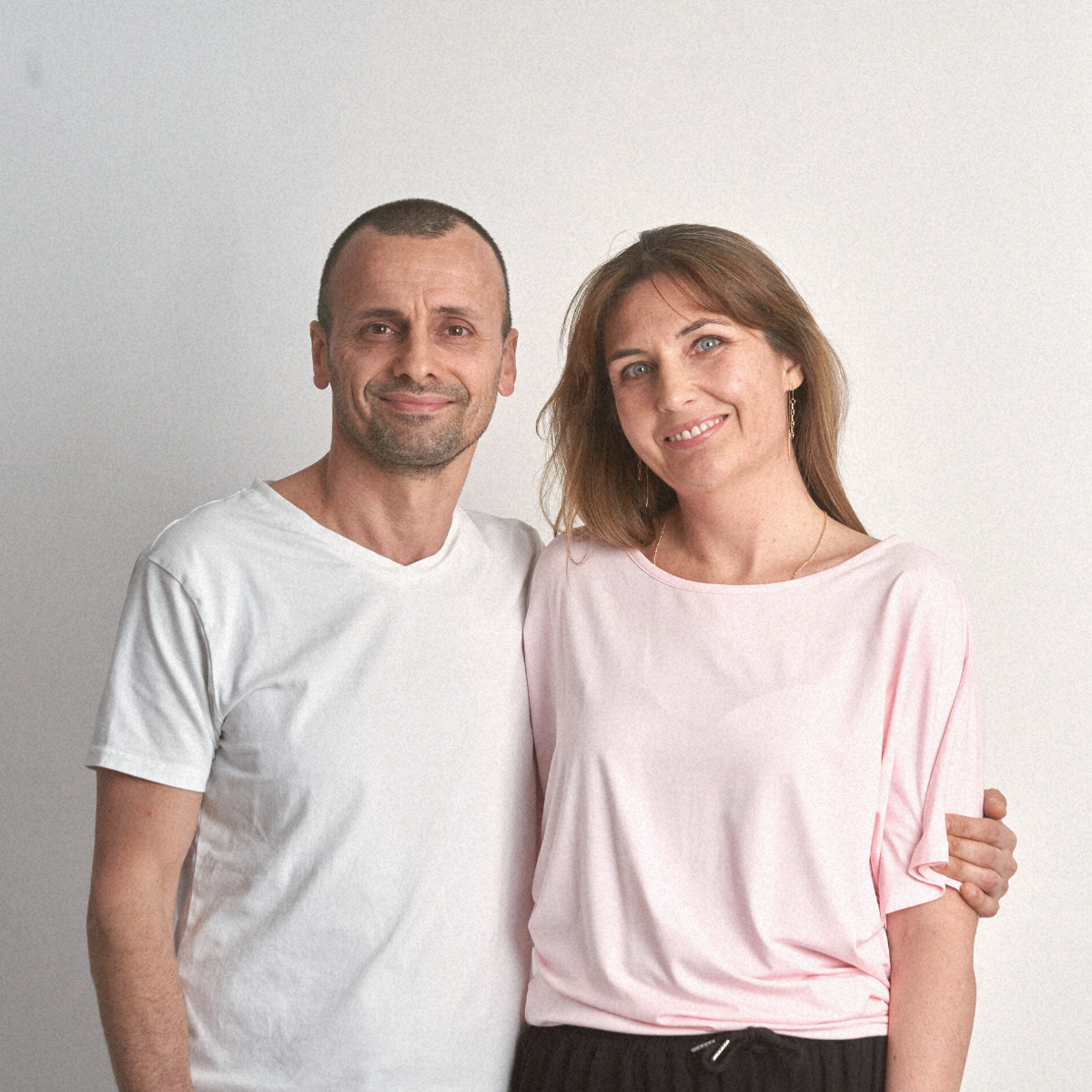 Natalie + Peter
Ναταλί The Label was founded in Sydney in 2021, a husband and wife team, Natalie and Peter. The dream was to empower women through thoughtful, considered designs - creating a range that transcends any season and was not only for one occasion – but for many. Through mutual encouragement and aligned values, plus much research using Natalie's 26 years' experience in retail planning and buying across Australian, American, and South African store's and online, Natali The Label was launched.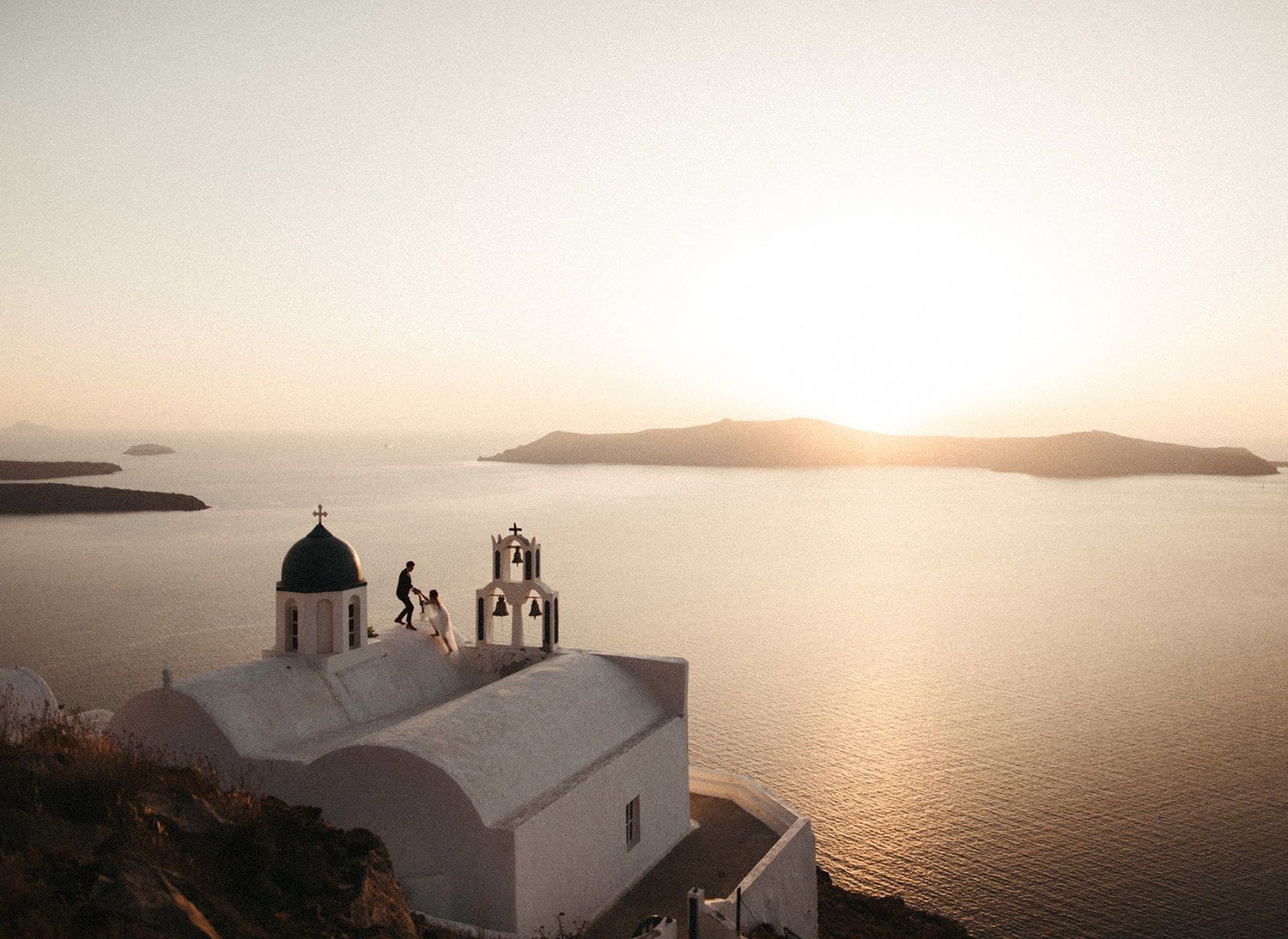 The Inspiration
The name Ναταλί was inspired by Peter's Greek heritage – and one of our favourite places to travel. Together we wanted to positively impact the world we love to explore, establishing an eco-conscious fashion brand that reflected our lifestyle choices. Bamboo ticked many of the boxes we were looking for in a fabric – breathable, lightweight and luxuriously soft, but most importantly as a relatively sustainable option. As a self-generating crop that requires little in the way of water or pesticides to grow, bamboo is a renewable resource with a smaller ecological footprint, and was a natural choice for our slow fashion, high style initiative.
OUR SUSTAINABILITY MISSION
MADE FOR WOMEN

We wanted to make clothes for women to feel as good as they look in. The dream was to design feminine silhouettes, choosing soft fabrics in go-with-everything colours and pieces that can be mixed and matched, for work, holiday and play - from one season to the next.

DOING OUR BIT FOR SUSTAINABILITY

We've partnered with Ecologi to further our mission to make a positive impact on our environment. For every purchase made with Natali The Label, we plant 1 tree through Ecologi, who fund impactful climate solutions and reforestation. Track Natali The Label's impact here.
14 DAY RETURNS

Returns within 14 days in exchange for a Natali The Label Gift Card.

EARN $25 FOR YOUR OLD OUTFITS

Turn your wardrobe clean out into a $25 Natali The Label Gift Card in partnership with Upparel.

NATURE'S COMFORT

Softer, more breathable, absorbent and gentle on your skin. It's fashion as nature intended.